BondIT is the only fixed income algo-advice solution that enables portfolio managers and advisors to create truly bespoke bond portfolios, make proactive trade calls, share performance analytics, interact and discuss smart, data-optimised reallocation and rebalancing suggestions with clients in real time.
The solution is designed with the entire bond portfolio management lifecycle in mind. We automate the manual work for you and reduce the opacity from your client's investment experience, so you can focus on giving value-added advice and build more loyal relationships.
Quality Personalised Ideas
Delivered In Seconds
AUTOMATED PORTFOLIO CONSTRUCTION
Create truly bespoke portfolios in real time, tailored to your clients' specific mandates and portfolio targets with BondIT. Build from scratch, taking into consideration proprietary product risk ratings and buy lists. Our algorithmic solution gives you an optimised portfolio on the spot so that you can turn over the investment proposal in seconds, not days.
PORTFOLIO ANALYSIS WITH CHART FUNCTIONS
Putting your customers at the center of the investment process is at the heart of BondIT's solution. Show how investment ideas can meet clients' financial goals instantly. Our portfolio analytics backs you up with the charts you need - with the risk-return characteristics, cash flows, duration, rating, and sector spread illustrated in intuitive and visually-appealing graphics. So pitch confidently.
BondIT automates the importing process of scattered financial data and consolidates them into one place for you. We keep the data feeds up to date and monitored, so you will always have them ready for your next task at the touch of your fingertips. This building block process is scalable for your workflow throughout the day.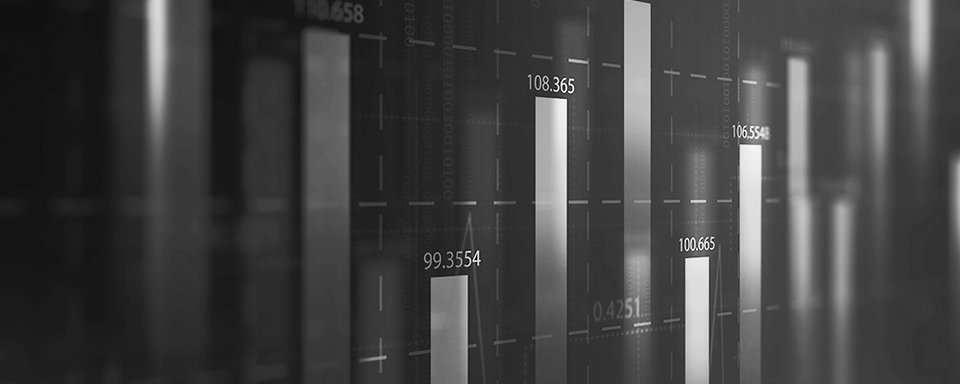 We have built our solution as a data agnostic platform, processing data wherever it comes from. Plug in data from your existing vendors and proprietary sources and get organised. BondIT brings all of them together in one place.
MONITOR PORTFOLIOS IN AGGREGATE WITH SMART ALERTS
Downgrade overnight? Has there been a credit event when the yields in your portfolio spiked? Don't miss out on these signals. Monitor your clients' portfolios in aggregate with BondIT Smart Alerts. Know who to talk to, what to follow-up and get more done in the day.
For every alert triggered, BondIT automatically generates data-optimised rebalancing suggestions for you to take to clients. We model and optimise the new portfolio for you instantly so that you can showcase the difference in risk and return. Once you have the client's go-ahead, confirm the changes and the system will give you a set of trade tickets that are trading-ready. Easy.
BondIT Enterprise Solutions for Greater Transparency and Automated Workflows
Putting your clients in the center of the investment process at the heart of BondIT's solution. By giving your portfolio managers and advisors the ability to provide comprehensive portfolio analysis and illustrate portfolio improvement suggestions on the spot, we help to make sure the investment calls they make with your clients are informed decisions. We provide modular tools and different levels of data integration to help you reap the best of BondIT's benefits across the enterprise.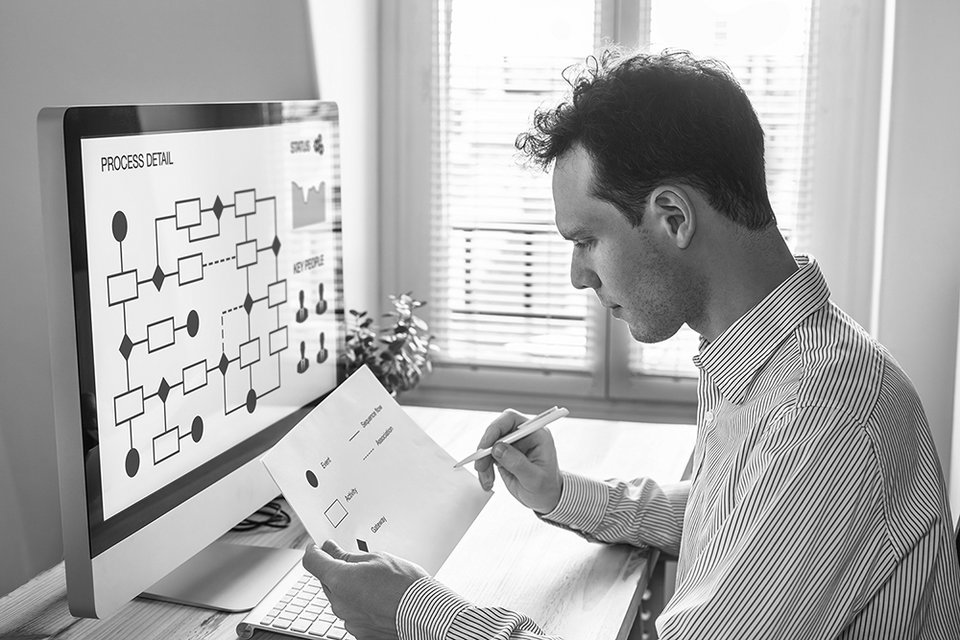 - Award-winning algorithmic bond portfolio solution
- Built by experts in fixed income, data science, and machine learning algorithms
- Flexible, data-driven and personalised
- Extensive global coverage for major asset classes
- Vigorously tested for robustness and stability to meet changing market conditions
GIVE MORE CONSISTENT ADVICE
With BondIT, you can easily integrate research recommendations, product risk ratings and leverage limits into investment screening, idea generation, and portfolio analysis so you can effectively align investment mandates with risk guidelines and identify risks across client portfolios.
ACCELERATED TRADE FLOW, CLEAR AUDIT TRAIL
With BondIT's automated trade ticket export function, every portfolio BondIT generates is trade-ready, saving you the time to reconcile bond data scattered across emails, spreadsheets, and databases. We help to simplify your processes while leaving you a clear audit trail for every work step to ensure best execution and enterprise-wide compliance.
BUSINESS INTELLIGENCE AND RISK OVERVIEW
Do you understand your firm's risk exposure?
Do you have too much concentration to an individual issuer or sector? Do your positions reflect your market view? BondIT aggregates the client portfolios across all markets where the solution has been deployed, reducing the time-consuming manual process of merging spreadsheets. Gain insights, and free up time to proactively manage your risk.
MODULAR ACCESS AND DATA INTEGRATION
For customers needing instant uptime, BondIT's SaaS solution provides immediate and standalone access.
For more sophisticated organisations, easy incorporation of proprietary data, combined with our modular, API-enabled platform choices, enables you to integrate specific workflows into your existing platforms. Increase your productivity, better understand your risk, and extract value from your organisation's data.